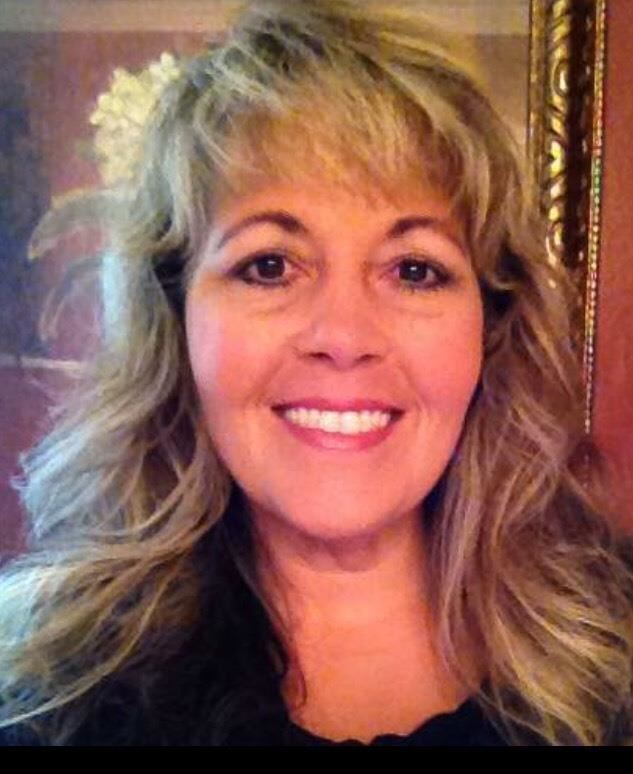 Phone:
Email:
Degrees and Certifications:
Mrs.

Lisa Gould

Interpreter Coordinator

I have been the Interpreter Coordinator here at the AIDB Mobile Regional Center since 1999 and Nationally Certified through RID (Registry of Interpreters for the Deaf) since 1995. I love interpreting in the community - in all areas - medical, legal, social services, conferences, theater, etc. I also advocate for the Deaf to ensure that they have access to public places with appropriate accommodations and work with businesses to provide ADA (Americans with Disabilities Act) accommodations. I am very involved in helping provide educational training and workshops for local interpreters with the ALRID (AL Registry of Interpreters for the Deaf). I am a big supporter of the AL Licensure Law for Interpreters in AL and provide mentoring and support to local interpreters when requested.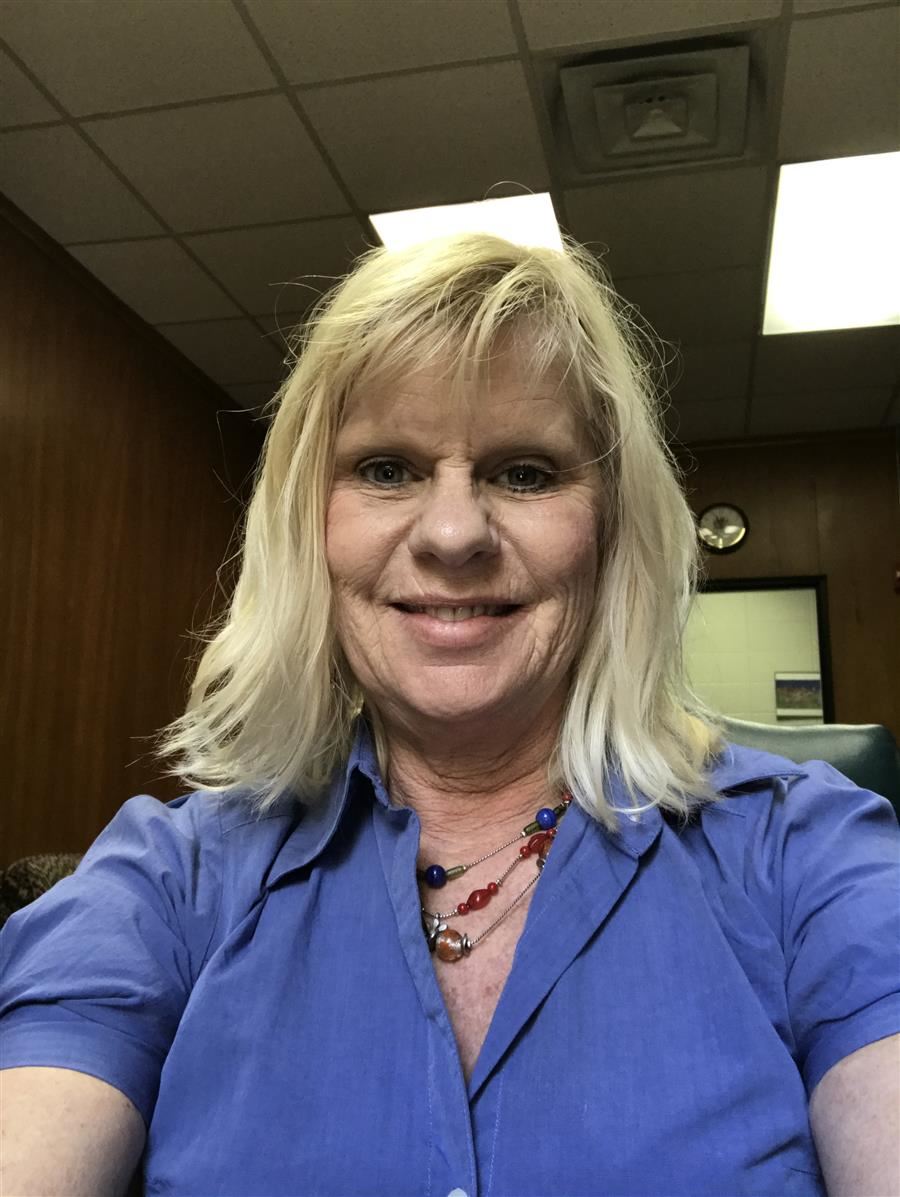 Phone:
Email:
Degrees and Certifications:
Ms.

Beverly Bownds

Interpreter

Hello. I have been an RID nationally certified interpreter for over 30 years and worked in different states and countries. Working here at AIDB Mobile Regional Center is the icing on the cake in my career. Being a staff interpreter allows me to continue the work I love, interpreting for the Deaf community, in seven counties. Providing my peers with mentoring and training opportunities, spreading Deaf awareness, supporting the AIDB mission, and collaborating with the Mobile Regional Center staff confirm, this is exactly where I want to be!