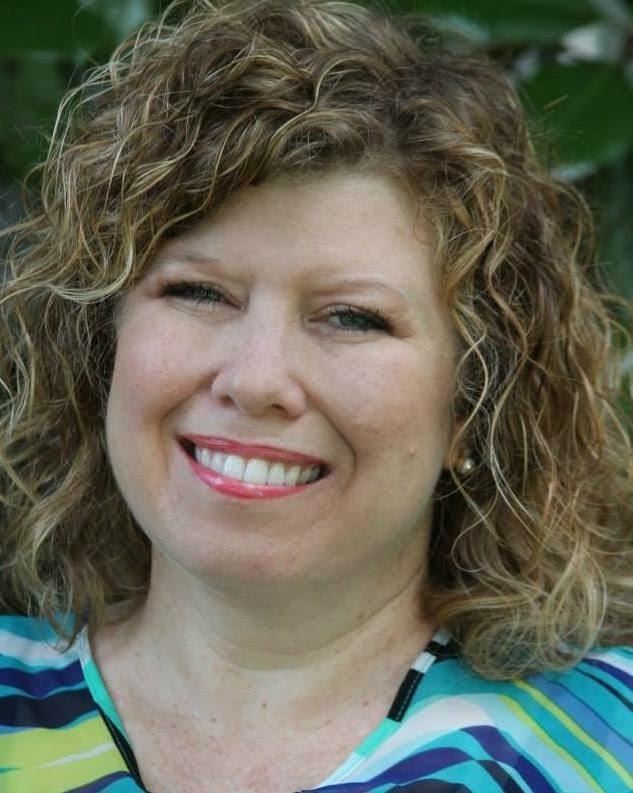 Phone:
Email:
Degrees and Certifications:
Dr.

De Ann (Dea) Ramey

As a native Mobilian, I was excited to join the AIDB Mobile Regional Center family in March 2017 and move back to my old stompin' grounds. I am a graduate of Ben C. Rain High School, "Go, Raiders!" and have earned degrees from Black Hills State University in Spearfish, SD, the University of South Alabama, "Go, Jags!" and Nova Southeastern University in Fort Lauderdale, FL. Prior to joining AIDB, I spent 24 years in K-12 public education as a teacher, assistant principal, principal, and federal programs director.

I have been married to the love of my life, Douglas Ramey, since 1996 and we are the proud parents of two brilliant and gorgeous children (no bias here, of course). Our handsome son, Conner, is away at college studying toward his dream of working in Wildlife Conservation and our beautiful daughter, Sandra-Grace (she prefers SG) is in middle school being a stellar student and musician. Can you tell that I am proud of my kiddos?!

I love being a part of the AIDB Mobile RC family. Our consumers are amazing, and they bless me every day. I am excited by the plans that are in the works for Mobile RC to bring even more dynamic and supportive programs to serve our local Deaf and Blind communities.

If I or any member of the MobRC staff can be of assistance to you, please do not hesitate to contact us. You can find all of our contact information on this website in multiple locations including the Staff Directory, each department's page, and the "Contact Us" page. We look forward to hearing from you and working together to make our seven counties deaf, blind, and deafblind friendly and accessible for our consumers.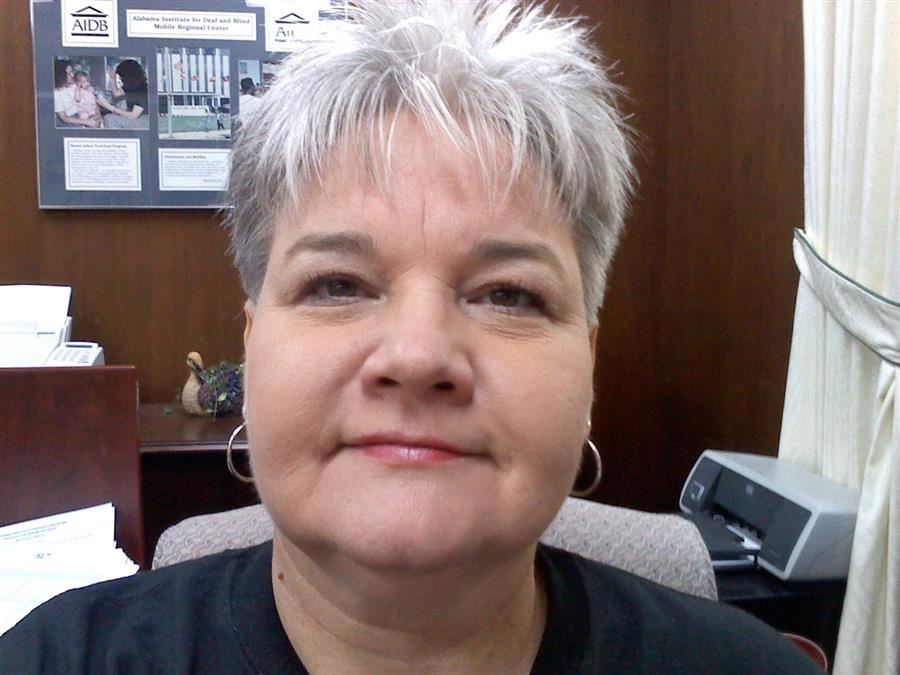 Phone:
Email:
Degrees and Certifications:
Mrs.

Teresa Dunnam

Secretary

My name is Teresa Dunnam and I am Secretary for the Mobile RC. I have been a Secretary all my adult life in many different types of industries...when younger I remember pulling up my MawMaw's trunk as a desk, taking notes and answering phones J My husband's name is Dan (married 33½ yrs). I have 2 grown boys (Daniel28; Brandon24) and 3 grandchildren(Taylor7, Ryder3¾, Tristan10). My fav things are Yard Work and coffee on my porch/patio.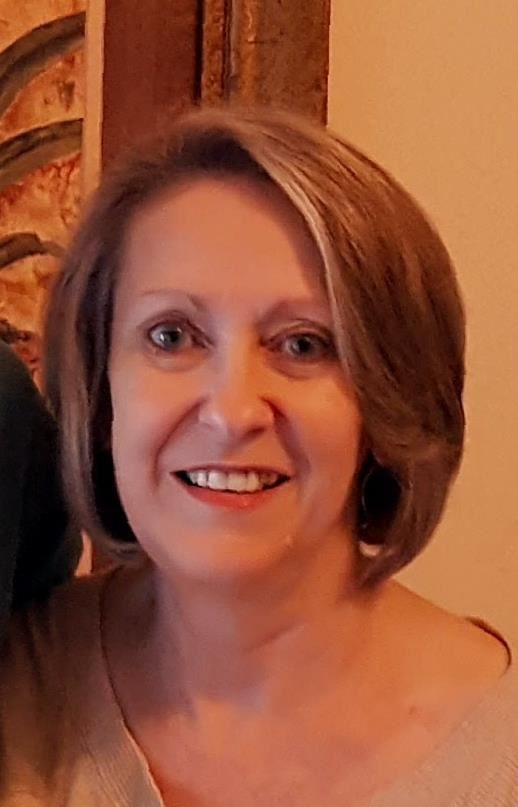 Phone:
Email:
Degrees and Certifications:
Mrs.

Wanda Stroud

Driver Aide

I've been a Mobile girl most of my life. I've been married for 44 years. I'm Momma to 3 and Nana to 8.

I've worked at AIDB for 18 years as a driver aide to Steve Sullivan. Some great friendships have been formed with many clients over the years. It's very rewarding to see changed attitudes in clients when they realize they can do anything they want to. Even with vision loss.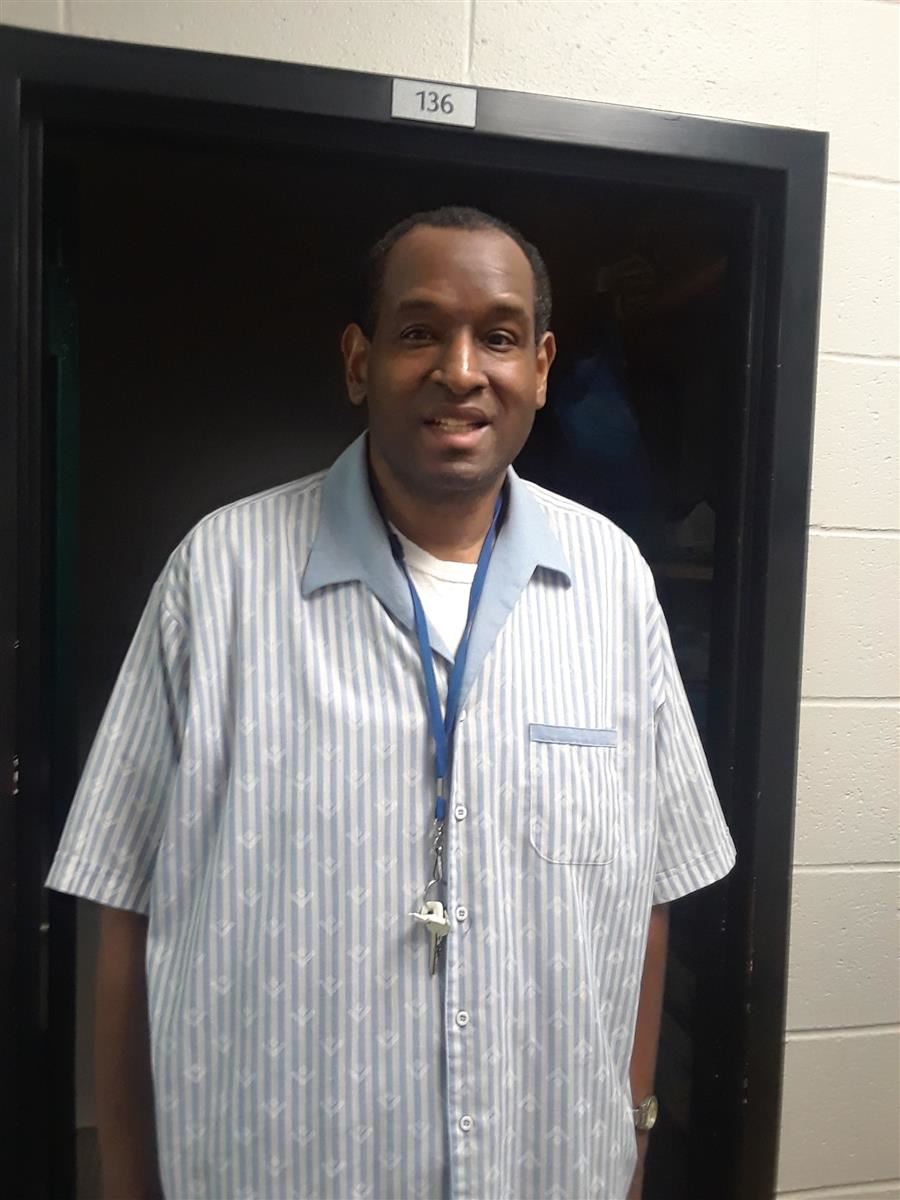 Phone:
Email:
Degrees and Certifications:
Mr.

Marcus Parker

Custodian

Marcus has been the custodian at AIDB Mobile Regional Center for over 25 years. He takes great pride in his work and makes certain that each task completed is done to the best of his ability. Marcus is a beloved member of the Mobile RC family.