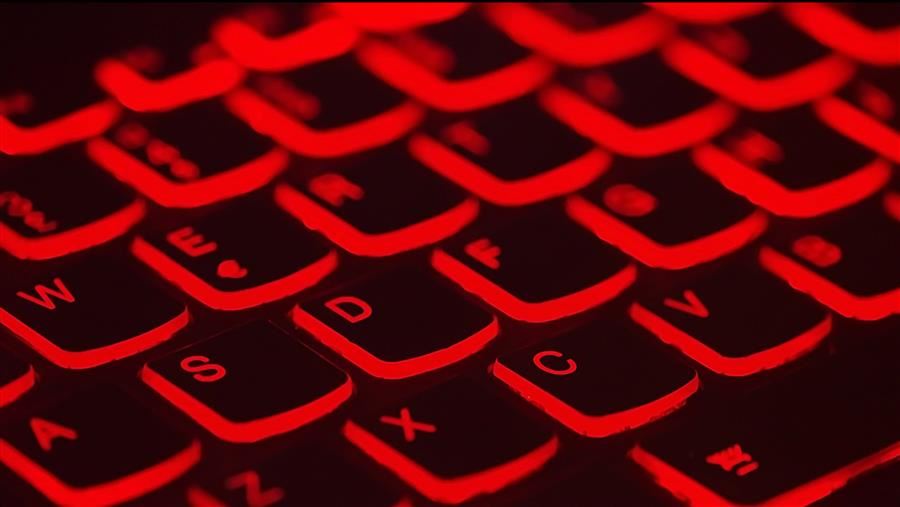 The Cybersecurity program at NRSC strives to assist middle and high schools in establishing a cybersecurity program. There are two different approaches a school can take.

Set up a CyberPatriot club/team (Middle School and/or High School). This would be done after school or during a designated time determined by the school. Coach(es) will teach students using modules/units provided by the Air Force Association / US CyberPatriot. Such units include ethics, online safety, computer basics and virtual machines, principles of Cybersecurity, Microsoft Windows Security, Linux, servers and network security. Coach(es) do not need prior knowledge.




NRSC will provide training and support for both teachers and students. We can the training separately for professional development if desired. We are flexible with how to do the training. Additionally, US Cyber Patriot can find a mentor from a local private company in your area. The private company usually works in cybersecurity and is a great way for your school to develop a relationship with businesses. The mentor can assist the team(s) with further training and instruction.




NRSC will also provide one computer to be used for training and competition. NRSC will provide troubleshooting support for the computer if the school's IT department does not wish to manage it. Additional computers will be purchased by the school as needed. As far as fees to participate each school year, CyberPatriot will waive team fees if the school is a Title I school or, if a team is an all girls team. NRSC will pay registration fees for the school's first team every year that does not meet the waiver criteria set by CyberPatriot. The school will be responsible for paying the fees for each additional team they register. Competition is done on a Saturday three times by December. If the team qualifies, they will continue to compete in January once, competing in the Nationals in March if they qualify.


The deadline to register a team is October 2, 2019.

The second approach a school (high school only) may take is to align the CyberPatriot training modules with their state's Computer Science, CTE or relevant curriculum and standards. It would be a formal course for high school credit. NRSC is currently developing a two year cybersecurity curriculum with the University of Alabama at Huntsville. Year one of the curriculum will be ready by Summer 2020. NRSC is looking for several schools for the Deaf that will implement a Cybersecurity course during the 2020-2021 school year. Schools that commit a teacher to teaching Cybersecurity over the next two years will be required to attend a week long training during Summer 2020 and 2021 before obtaining the year's curriculum. NRSC will continue to provide support and training as needed throughout the school year.