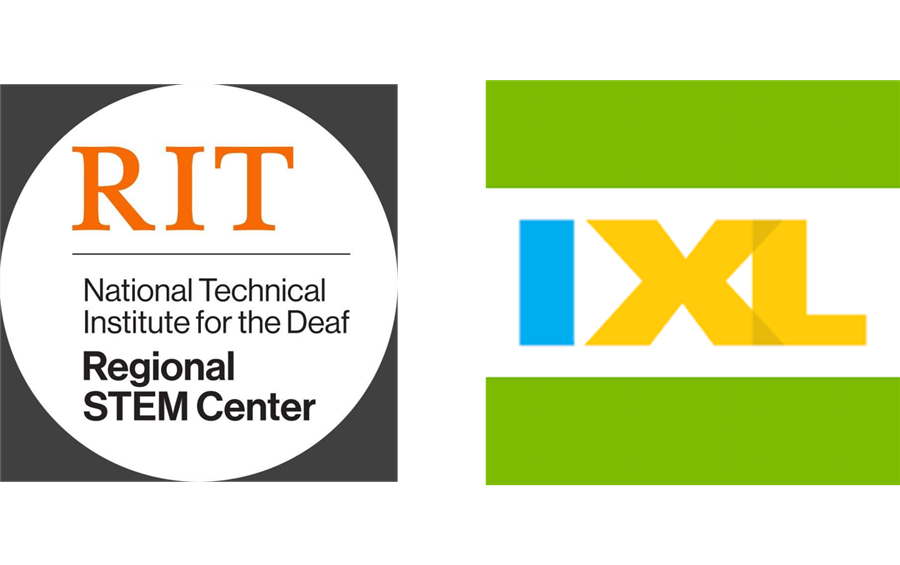 IXL is free to all professionals working with Deaf/Hard-of-Hearing students in our twelve state region.

IXL has developed a handout showing how IXL is aligned with skills needed for the ACT in English, Reading, and Math.

IXL is continually offering FREE webinars, so you can familiarize yourself with IXL and what it has to offer. Just go to IXL.com for any of that information.

IXL is a wonderful tool for reinforcing concepts already taught! Please take advantage of it.

If you have any questions about how to get IXL for your classes or how to use it, need resources, or training, please do not hesistate to contact us.

If you are interested in setting up an account, please fill out the form below. Space is running out.