American Sign Language Contact:

Beverly Bownds

bownds.beverly@AIDB.ORG

(251) 432-7777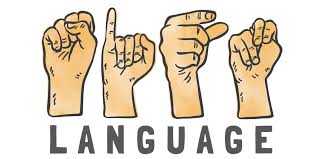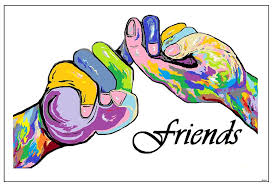 Sign Language Classes

The Mobile Regional Center offers American Sign Language classes every quarter. The 90-minute classes meet one evening per week for eight weeks. The class Fee is $50. To register...
Click the "Donate" button at the top of the AIDB Mobile RC FB page and select "$50," then under "Designation" select "Mobile Regional Center ASL Classes." Forward the emailed receipt to bownds.beverly@AIDB.org and a registration form will be emailed to you so that you may specify the class that you prefer to attend.