American Sign Language Contact:

Beverly Bownds

bownds.beverly@AIDB.ORG

(251) 432-7777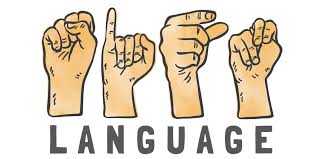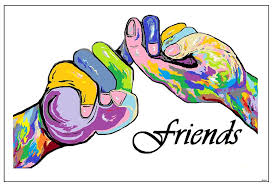 Sign Language Classes

The Mobile Regional Center offers American Sign Language classes every quarter. The 90-minute classes meet one evening per week for eight weeks. The class Fee is $50, plus purchase of the book: Sign Language Made Simple by Lewis and Henderson. The books may be purchased/ordered from any bookstore (used books can be found online for very low prices) or may be purchased (new) from the Mobile Regional Center Consumer Store for the current publisher's price.