American Sign Language Contact:

Lisa Gould

gould.lisa@aidb.org

(251) 432-7777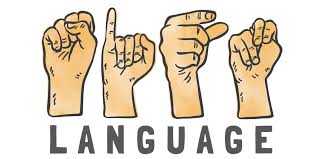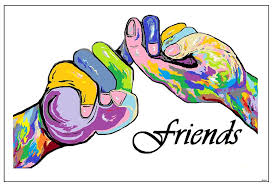 Sign Language Classes

The Mobile Regional Center offers American Sign Language classes every quarter. The 90-minute classes meet one evening per week for eight weeks. The class Fee is $50. Use the form below to register online. Forward the emailed receipt to bownds.beverly@AIDB.org and a registration form will be emailed to you so that you may specify the class that you prefer to attend.