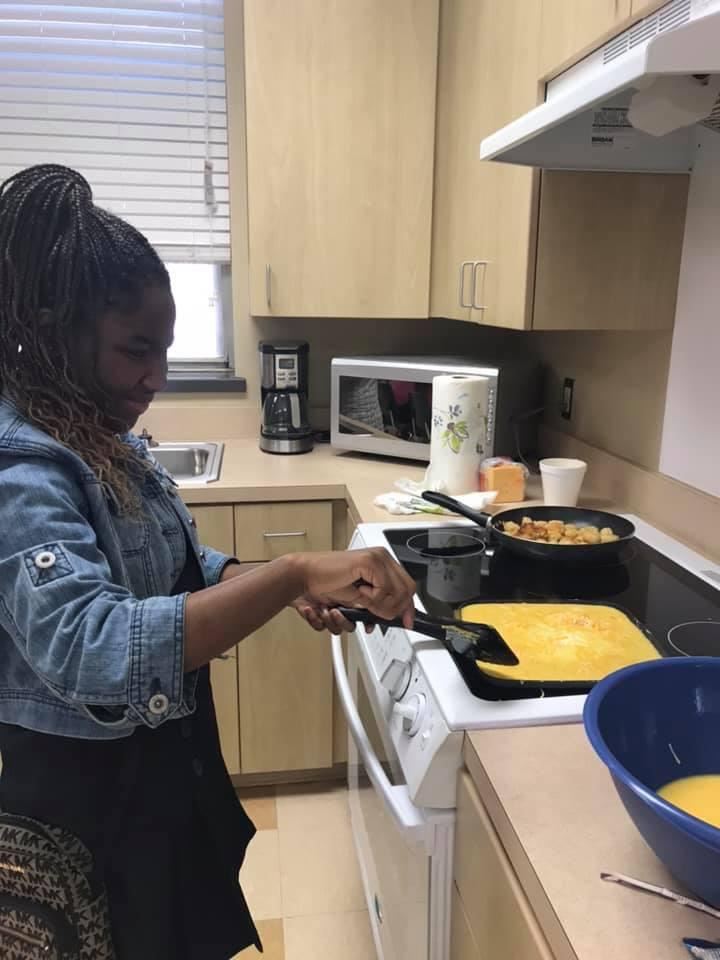 The mission of Short-Term Programs is to equip students who are blind and/or visually impaired with the necessary skills needed to reach their limitless potential in education, independence, and career through the in-depth learning of the expanded core curriculum.

Short-Term Programs (STP) at the Alabama Institute for Deaf and Blind will offer three to five-day courses that focus on specific needs of students with visual impairments that live in Alabama. Short-Term Programs offer free group and individualized instruction for students who are blind and visually impaired Alabama residents. Students attend short courses in Decatur to gain specific knowledge and skills while remaining enrolled in their local school district. Students enjoy learning and building their independence alongside peers from across the state. Students may also have the opportunity to be served online without traveling to Decatur. Students must be at or close to grade level, without behaviors that interfere with their learning or the learning of others. There will be courses available for students in 6th-12th grades. Short-Term Programs will provide instruction in nearly all areas of the Expanded Core Curriculum (ECC), including Independent Living Skills, Technology, Orientation and Mobility, Social Skills, Recreation and Leisure, and Access to the Curriculum through tools from Nemeth Code to telescopes.

For many students who attend public schools, private schools, or are homeschooled, a Short-Term Program course may be their first opportunity to connect with peers with visual impairments. Many will make life-long friends and improve their social skills through participation. Experiencing fully accessible instruction and enjoyable activities with peers often leads to surprising leaps in self-concept and self-confidence.