Return to Headlines
Deuel Elected to National Association of the Deaf Board of Directors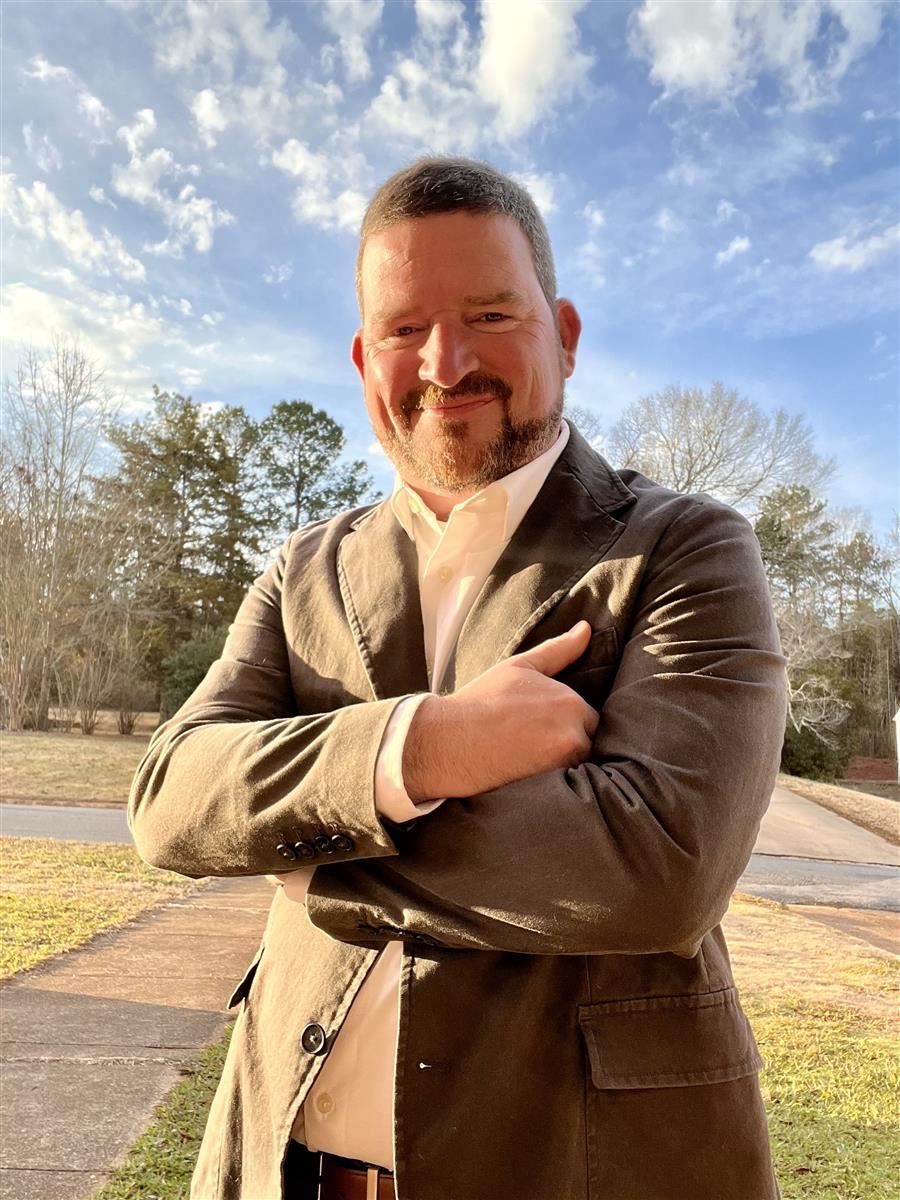 Michael Deuel, Outreach Coordinator for Special Projects within Alabama Institute for Deaf and Blind, has been elected to the National Association of the Deaf (NAD) Board of Directors.
"Michael has a passion and dedication to AIDB and advocates for students and professionals in the field of deafness," said Dennis Gilliam, Vice President of Instructional Programs, Alabama Institute for Deaf and Blind (AIDB). "I've seen him be a role model and shining light of what is possible for our students. Last year, he worked nationwide to promote AIDB's Special Projects Department and has done a wonderful job supporting its federal partnerships. When the opportunity came for Michael to serve on the NAD Board of Directors, we were extremely proud and supportive. My hope is that this is the first of many opportunities Michael has to represent AIDB and all professionals who are deaf across the nation."
Deuel will serve as a Regional Board Member for Regional III, an eleven-state region that includes Alabama, Arkansas, Florida, Georgia, Louisiana, Mississippi, North Carolina, Oklahoma, South Carolina, Tennessee, and Texas. As a Regional Board Member, he will serve as a liaison between the NAD Board of Directors and the state associations. He will also work with the NAD Board of Directors as a whole to oversee the general affairs of the association.
"It's an honor of mine to be able to serve on the National Association of the Deaf board to preserve, protect and promote the civil, human and linguistic rights of Deaf, DeafBlind, DeafDisabled, Hard of Hearing, and Late-Deafened people in the United States of America," said Deuel. "I'm honored to be a representative of the states in Southeast including Alabama. I look forward to the growth and collaboration with all disabilities to ensure limitlessness in all of our lives."
Deuel is an Alabama native and an alumnus of the Alabama School for the Deaf. He received a BA in Recreation Leadership from Jacksonville State University with a focus in community organization and leadership and pursued his Master's degree in Rehabilitation Counseling at Auburn University in 2019. Deuel also currently serves as President of the Alabama Association of the Deaf.