AIDB BRC & Birdies for Charity!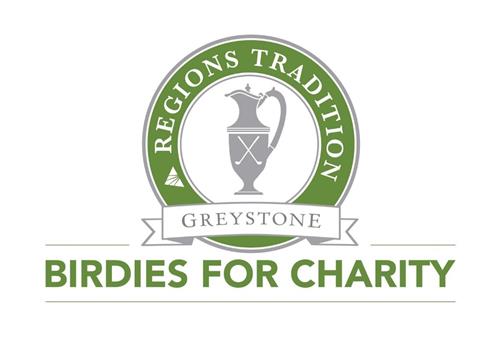 Alabama Institute for Deaf and Blind (AIDB) Birmingham Regional Center (BRC) wants a hole-in-one!
Consider giving a tax-deductible $20 (or more!) donation to support summer camps for children who are deaf, blind and deafblind; technology classes for older Alabamians; or expansion of our statewide Alabama Freedom Center for the Blind.
The AIDB BRC will receive every single penny of the donations collected PLUS a bonus match of a 5% minimum on every dollar raised. Donate online at www.regionstradition.com. The last day to contribute is May 31, 2018.

Contact AIDB BRC at edmiston.jessica@aidb.org or 205.328.3989 for more information! Please send to all your Facebook contacts and encourage your friends to post to social media! Thank you!

Learn more about the AIDB Birmingham Regional Center by liking our FaceBook page or visiting www.aidb.org! Better yet, drop by for a tour! #deafblindlimitless