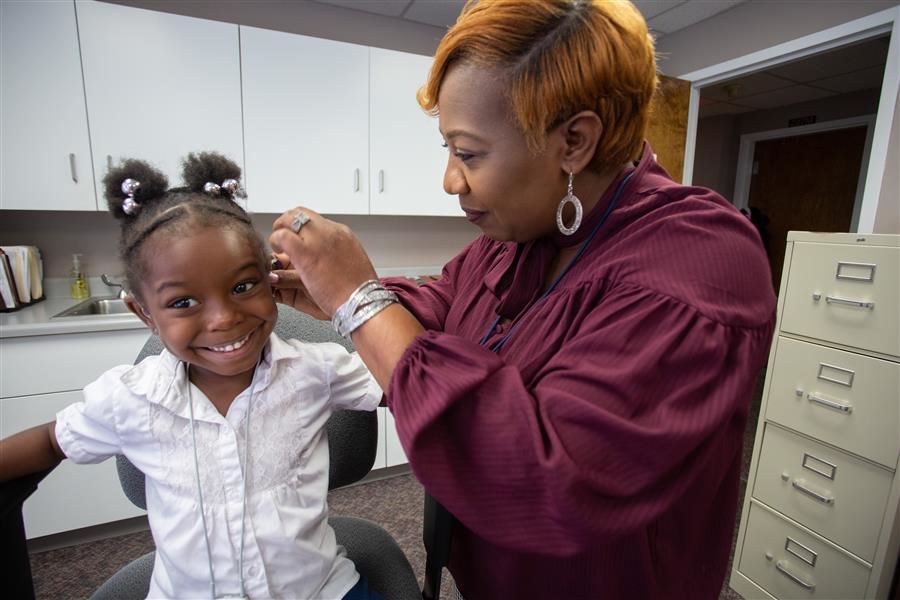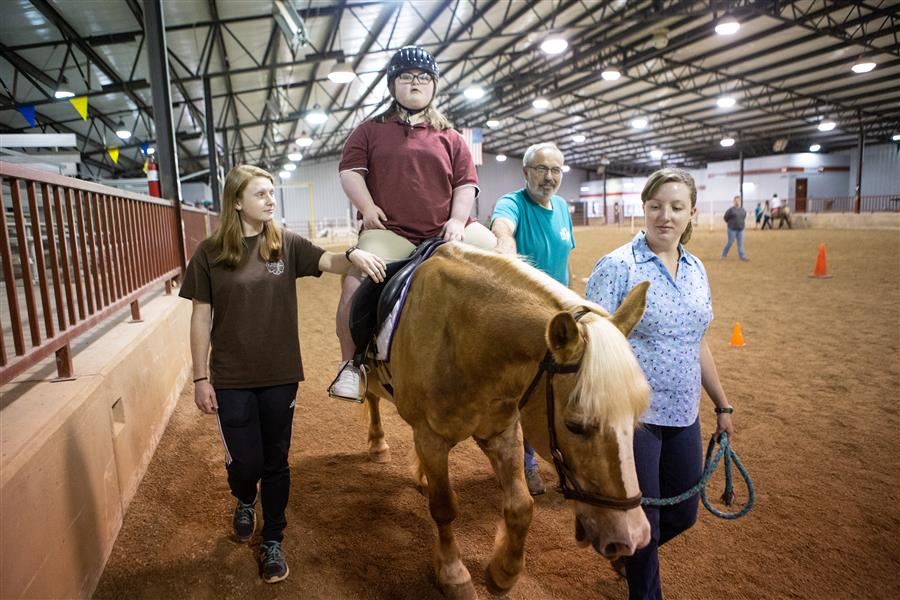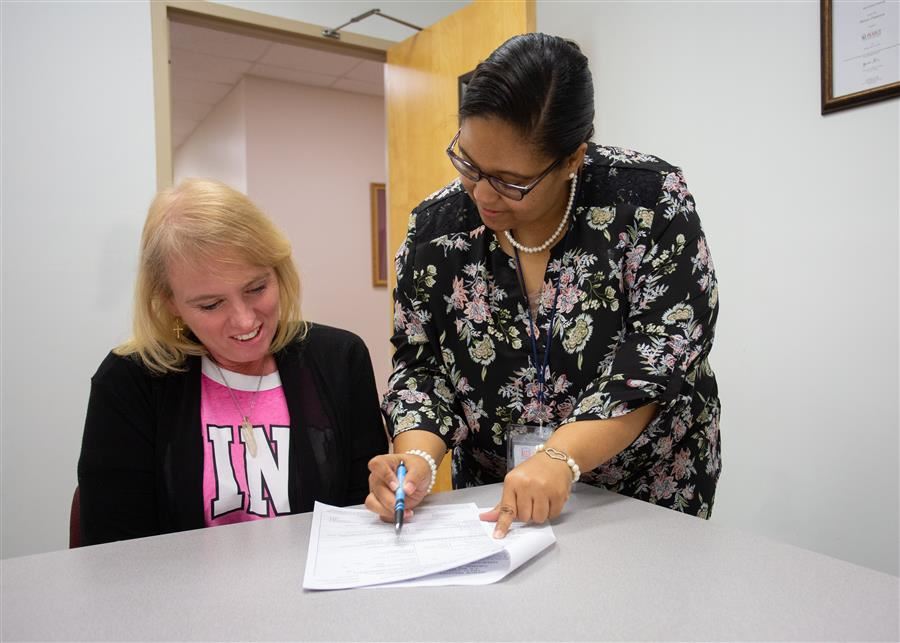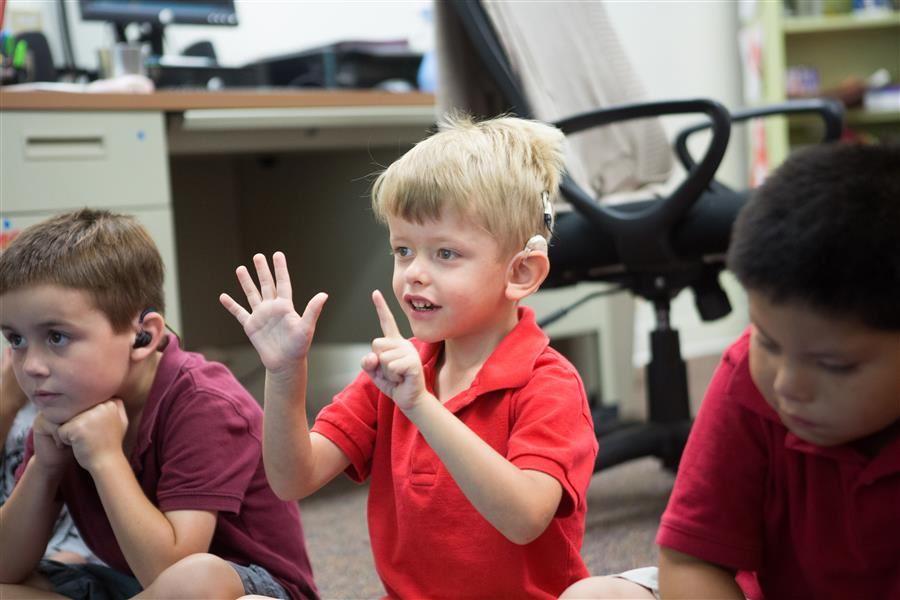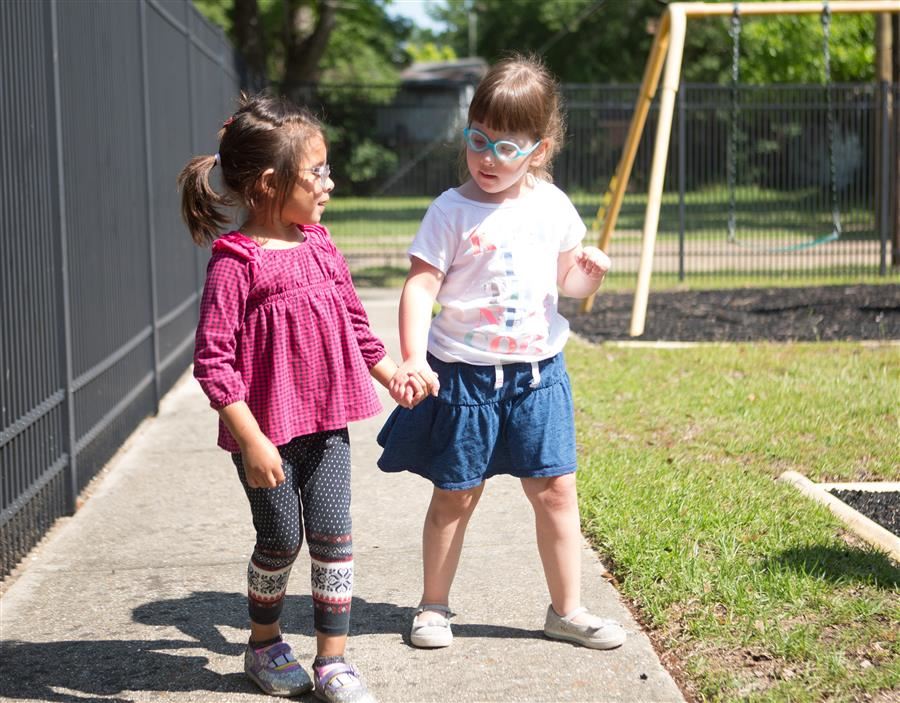 Giving Cash
Cash gifts are the most popular charitable donations. Gifts may be restricted to a designated program or project or used in an unrestricted fund, to be applied wherever the need is greatest. All gifts can be made in honor or in memory of a friend or family member. You can also make a donation now online by clicking here.

Giving Stock and Property
Stocks, many bonds and certain other non-cash properties can make excellent gifts to the AIDB Foundation. Gifts of appreciated property are ordinarily deductible up to 30 percent of your adjustedgross income with a five-year carry-over for any excess. Always check with your tax advisor to make sure that you understand your tax result. Gifts to the AIDB Foundation are tax deductible – your tax advisor can outline the specific advantages of any gift. Checks should be made payable to the AIDB Foundation. Our mailing address is P. O. Box 698, Talladega, Alabama 35161.

Endowments
For AIDB, an endowment is similar to any sound investment and savings plan. The process begins when a friend of the Institute makes a gift or bequeath earmarked for one of our specific endowments listed below. We invest those funds through the guidance and oversight of the Foundation's Finance and Investment Committee, along with other gifts and existing resources, to insure the maximum total return on the investment. The return is a combination of interest, dividends and capital appreciation. A portion of the total return of each endowment gift is then distributed according to our policy each year, and the remainder is reinvested. This reinvestment of a portion of the earnings provides protection against the eroding effects of inflation. Over time, the endowment should increase in value, thereby providing an increasing stream of future financial support. As our endowments expand through new gifts and prudent investment management, they will help to secure AIDB's future by providing strength and stability. Behind every endowment gift is a personal motivation — to honor a loved one, to help students, or to make a positive impact on society. Donors receive recognition for their gifts, and can even name their gift. But best of all is the knowledge that an endowment lasts forever. Since only the income is used and never the principal, you can know that you've made a positive and lasting difference in the lives of our students at AIDB.

AIDB Presidential Endowments for Excellence provide unrestricted income to enable the President of the Institute to address important issues wherever the need is greatest.

The Academic Program Endowment provides income to make possible guest faculty and special programs, leadership series, artists-in-residence, student honors and achievement programs, and academic research.

The Student Life Endowment makes possible student participation in field trips, summer camps, special weekend experiences, sports, extracurricular activities, recreation and the arts.

The Learning Resource Endowment makes possible the purchase of more braille books, computer workstations for students who are deaf and blind, assistive technology and educational software for individuals with hearing and/or vision loss.

The Institute Outreach Endowment supports AIDB's Regional Centers, adult services, publications, seminars and conferences and off-campus and distance learning programs.

The Human Resources Endowment funds faculty and staff professional development and employee recognition/development programs.

The Marianna Greene Henry Special Equestrian Center Endowment funds support of the therapeutic and recreational activities provided by the program.

PLAN YOUR GIFT
Planned giving can be an important part of your overall estate plan allowing you to create a legacy for future generations. These gifts can reduce income, estate and gift taxes and reduce the cost of probate on your estate.

WHY WE GIVE
Across the state of Alabama, our deaf, blind, DeafBlind and multidisabled neighbors learn how to live a life without limits with the help of Alabama Institute for Deaf and Blind (AIDB). For these nearly 25,000 individuals, however, realizing their fullest potential takes more than AIDB's programs, services and devoted staff – it takes the financial support of the AIDB Foundation and our donors.