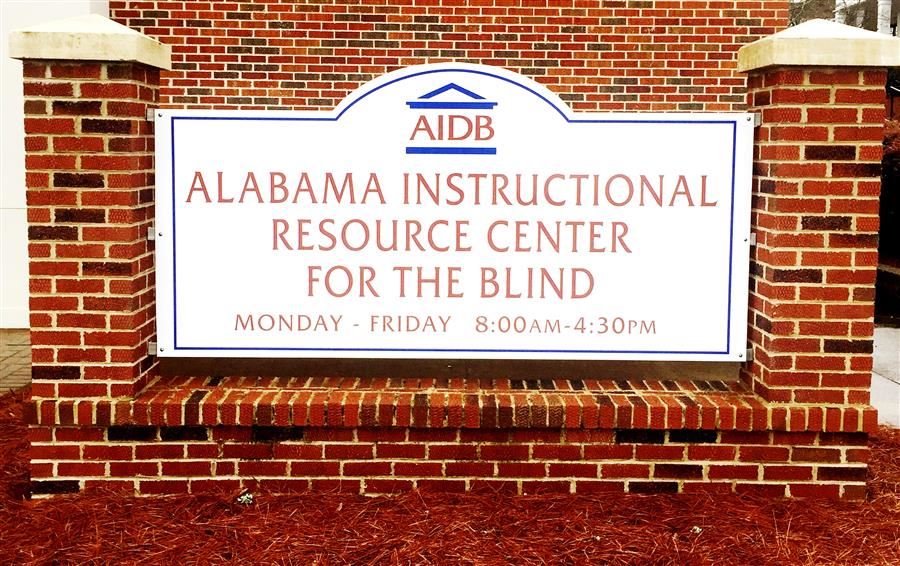 About AIRCB

The Alabama Instructional Resource Center for the Blind (AIRCB) is located on the campus of the Alabama School for the Blind (ASB). The AIRCB is comprised of three programs: ASB Library, Subregional Library for the Blind and Physically Handicapped and the Instructional Resource Center.

AIRCB provides braille and large print textbooks, educational material and equipment designed and adapted specifically for blind and visually impaired individuals enrolled in Alabama's public, private and homeschooled programs as well as students and clients of AIDB and ADRS. AIRCB operates a braille and large print production service for textbooks, manuals and other printed materials. When braille and large print textbooks are not available for purchase from special media vendors, they are produced at the AIRCB by Library of Congress certified Literary and Nemeth braille transcribers.

Teachers of the visually impaired (TVI) or other professionals in the field may register a visually impaired student an order large print textbooks, braille textbooks, equipment and supplies at http://aircb.org.

In FY17, the AIRCB processed 632 braille textbooks, 2304 large print textbooks, 645 test and equipment items, 160 professional materials, 1067 supply orders and 10 electronic texts for a total of 4818 orders placed by agencies and schools serving individuals who are blind or have low vision.