Register for Services and Material Order Form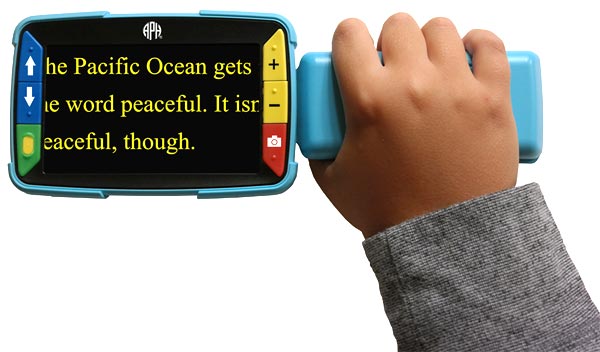 Special Education Coordinators or their designee may register students, order textbooks,

supplies, aids and equipment with the AIRCB. A student is eligible to receive services

if their visual disability adversely affects their educational performance.

For a complete listing of the AIRCB's holdings, go to the online public access catalog website shown below.
Register with the AIRCB: Teachers, students, and patrons may register with the AIRCB here.

ASB/AIRCB On-Line Book Systems

Order textbooks, supplies, aids and equipment

American Printing House for the Blind
Newly Available Assistive Technology Devices