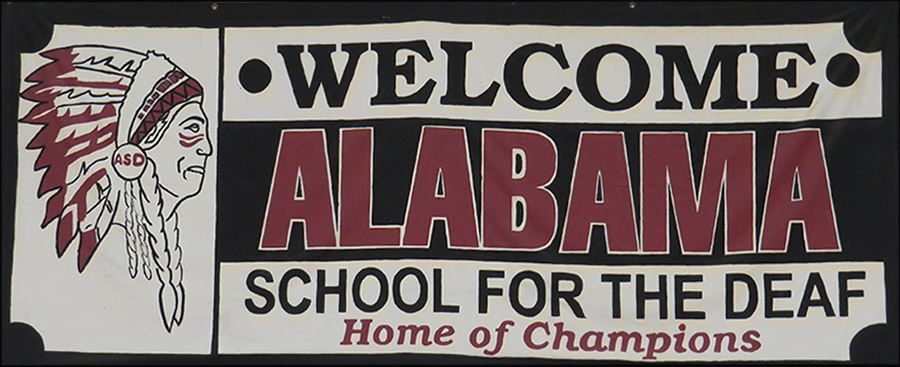 The Alabama School for the Deaf (ASD) has a long history of fielding ultra-successful athletic programs.

Almost since they began throwing a pigskin or dribbling a basketball, the ASD Silent Warriors have been winning national championships, Mason-Dixon championships and state titles in football, boys' and girls' basketball, volleyball and track & field.

Athletics at the varsity, junior high and even the rec league level are a very important part of the fabric of life at ASD. Our philosophy is that if we can help a child learn to succeed at sports, we can help them learn to succeed in life.

The 2018 football team was a perfect example of the "Deaf. Blind. Limitless." spirit that is a hallmark of AIDB as a whole. Last year, for the first time ever, students from the Alabama School for the Blind (ASB) played on the ASD team and were key contributors to the 16th Mason-Dixon championship in school history.

That team was a great example of the cooperation, the can-do attitude and the constant pursuit of excellence that has made many previous ASD athletes winners and will produce many more winners in the future as well.

ASD Championships
32 National Championships

62 Mason Dixon Championships

5 Alabama State Championships