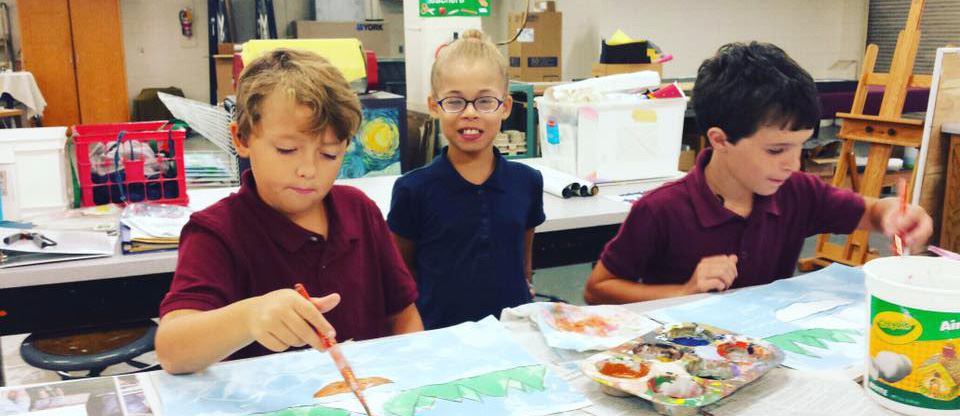 The Elementary Department is comprised of Preschool through 6th grade classes. ASL preschool and Kindergarten classes are housed in the Woods Language Arts Center and the Listening and Spoken Language classes are housed in Weaver Cottage.

Classes begin daily at 7:50 a.m. and conclude at 3:05 p.m. Student schedules include Art, Physical Education, Computer, and Library as well as the usual subject areas of Language Arts, Math, Science and Social Studies. Preschool through 6th grade classes are self-contained. Progress reports and report cards are sent to parents every nine weeks and mid-term reports are sent 4½ weeks into each nine-week period.

The development of language and communication, then reading and writing skills, is the primary focus of the Elementary Department. All other content area learning is dependent on the ability to read and write, and instruction in those areas is of utmost importance as well. Teachers have high expectations for student performance. Our goal is to prepare students well for high school and for future independence.