About E.H. Gentry Facility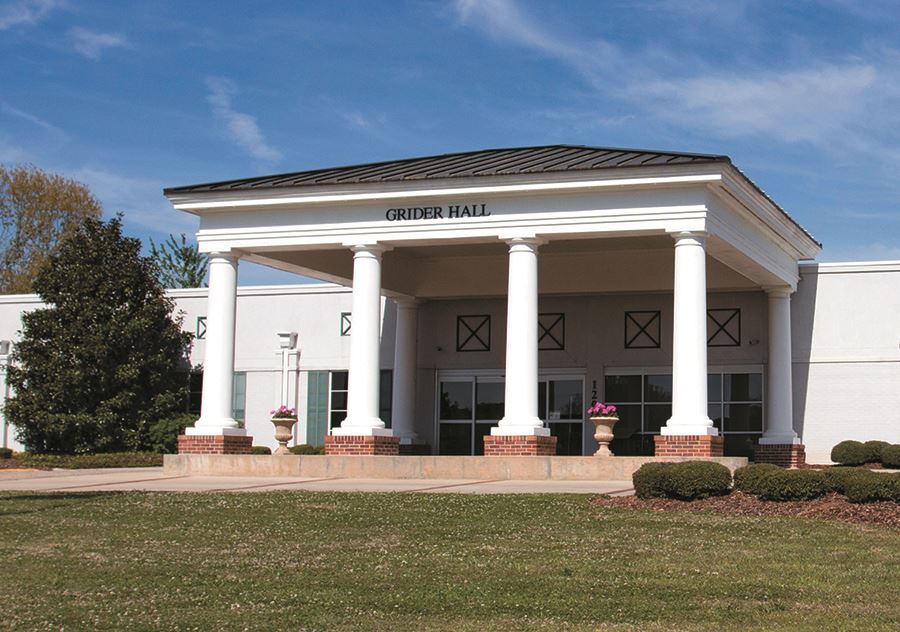 E.H. Gentry is a full service vocational and educational rehabilitation program which serves adults who are deaf, blind, and those with other or multiple accommodation needs. A component within the Alabama Institute for the Deaf and Blind (AIDB), Gentry was established in 1968. Gentry's mission is to provide quality job skills, adjustment and academic services to individuals with disabilities, which will promote independence and lead to employment. Our primary goal is to help students discover their limitless potential by achieving economic and personal independence through employment training, college preparation classes, and independent living skills.

Utilizing the latest technology and training methods available, Gentry creates customized programs for Deaf, Blind, DeafBlind, and General Services students that allow them to explore their personal and professional goals. Gentry's campus facilities are specifically designed to accommodate the individualized needs of students. Accessible kitchens are fully equipped for learning independent living skills. Wide hallways accommodate students who are blind as they learn and practice orientation and mobility skills. Computer labs are equipped with the latest assistive technology and classrooms feature SmartBoards for visual learners. A variety of work experience areas are designed to provide safe and realistic environments to learn crucial pre-employment skills.