Return to Headlines
Gentry Facility Receives Commendable CARF Review
Gentry Facility Receives Commendable CARF Review
An accreditation review team has completed its evaluation of Alabama Institute for Deaf and Blind's Gentry Facility and gave a commendable report for continuing three year CARF accreditation. CARF – the Commission on Accreditation of Rehabilitation Facilities – is an international accreditor of health and human services in the rehabilitation, aging, youth and other related areas.
The CARF International group of companies currently accredits more than 50,000 programs and services at 23,000 locations. More than 8 million persons of all ages are served annually by CARF-accredited service providers. CARF accreditation extends to countries in North and South America, Europe, Asia, and Africa.
The CARF review team evaluated Gentry on over 1,000 standards. The Three-Year Accreditation applies to the following programs/services:
Assistive Technology Supports and Services
Community Employment Services: Employment Supports
Community Employment Services: Job Development
Comprehensive Vocational Evaluation Services
Vision Rehabilitation Services: Comprehensive Vision Rehabilitation Services.
"Everything we do within AIDB and Gentry is to make our clients successful," said Gentry Executive Director Jessica Edmiston. "The CARF re-accreditation process is all about continuous improvement and makes us better at what we do, reaffirming our commitment to provide high quality programs and services for our consumers."
The Accreditation team also commended the working relationship between Gentry and AIDB's statewide network of Regional Centers as a strength and the team encouraged further development.
Professionals in Deaf and Blind Services from the Alabama Department of Rehabilitation Services (ADRS) and a number of Gentry consumers and AIDB staff participated in the accreditation review process. ADRS staff gave positive feedback about the cohesive relationship between the two agencies that results in positive results for consumers.
"We are extremely proud of this excellent review by the CARF accreditation team," said AIDB President Dr. John Mascia. "On the basis of their review, they judged us to rank very high nationally in serving deaf and blind adults through our employment, technology and training programs – preparing these individuals for successful life and work opportunities. CARF review and accreditation confirms that we continue to meet the highest standards possible in a championship building environment – our consumers deserve the best."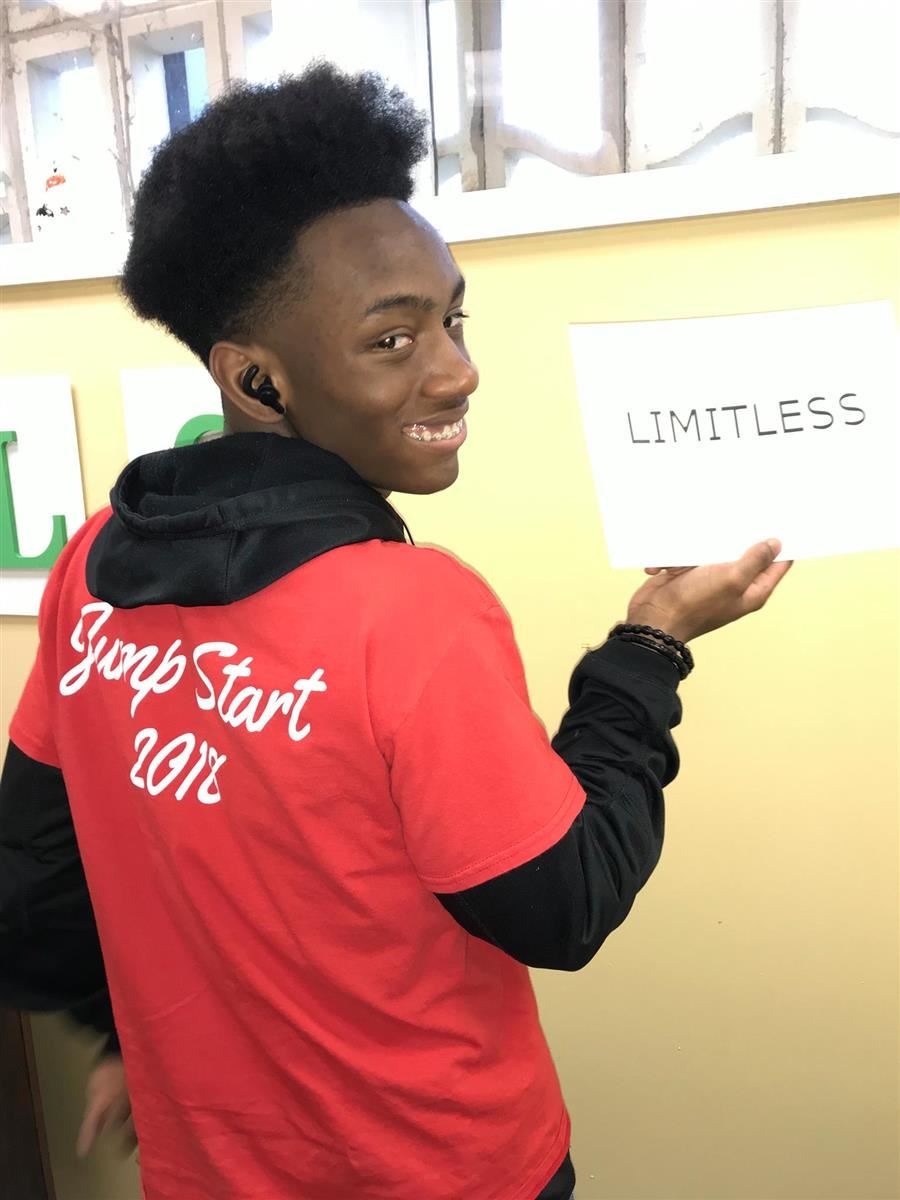 A component of Alabama Institute for Deaf and Blind, the Gentry Facility is a full service education and rehabilitation facility. Established in 1968, our mission is to help students achieve economic and personal independence through employment training, college preparation classes and independent living skills. Gentry creates customized programs for deaf, blind, deaf-blind and general services students by exploring personal and professional goals and then using the latest technology and training methods available. Students leave here prepared for college, the workforce or to live independently.