Return to Headlines
Amy Locke Named High School Director of Alabama School for the Deaf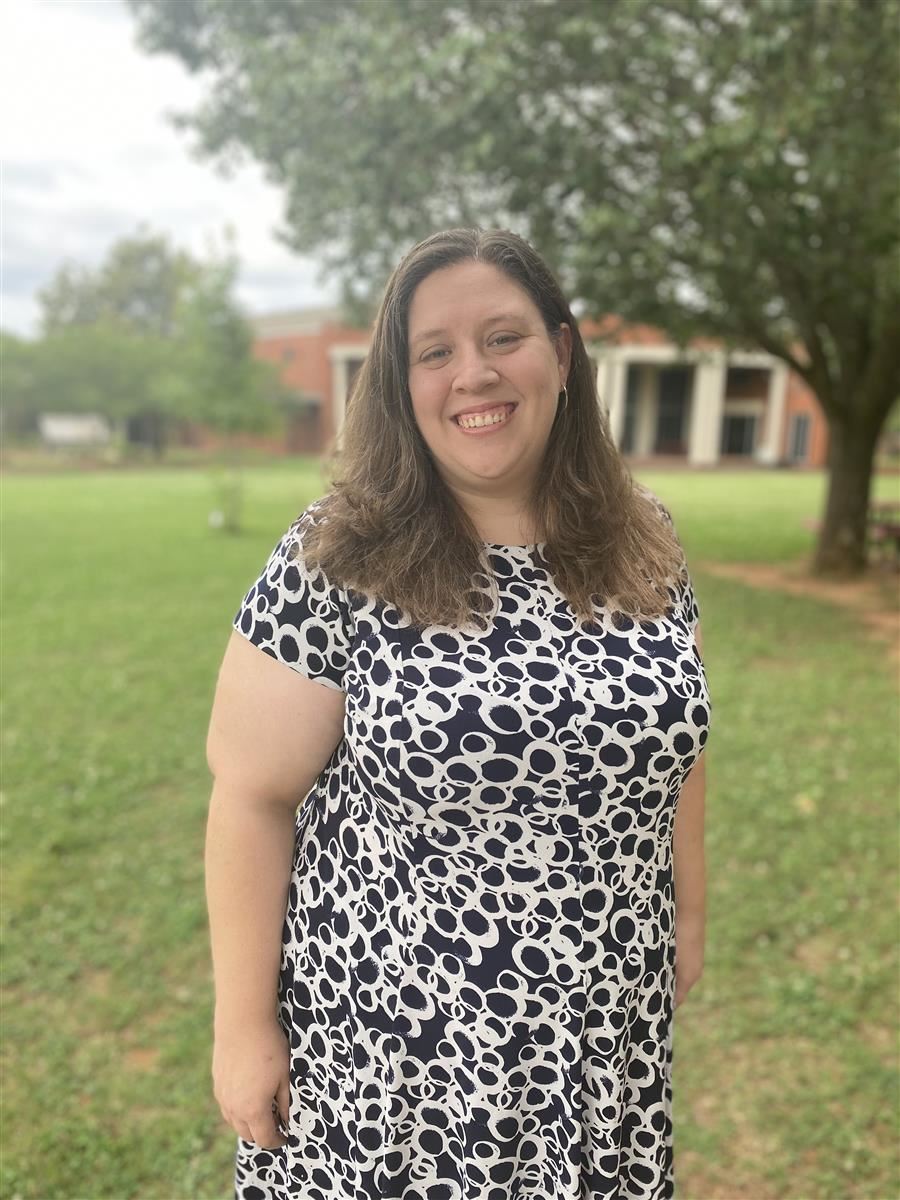 Amy Locke has been named the High School Director for Alabama School for the Deaf (ASD).
"I am more than excited to welcome back Ms. Locke to ASD as our High School Director," said Paul Saunders, Ed.S., Principal, ASD. "Ms. Locke has shown that she is a proven leader with high expectations in academics and social areas for our students and instructional staff. I believe her leadership will have a positive and lasting impact on our students here at ASD. We are thrilled to see what our limitless future holds with Ms. Locke here at ASD."
Locke earned her Associate of Arts degree in General Studies from Gulf Coast Community College in Panama City, Florida. She went on to attend The University of North Florida in Jacksonville, Florida where she earned her bachelor's and master's degrees in Special Education: Deaf Education. She began her career as an Itinerant Teacher of the Deaf and Hard of Hearing for Lee County Schools in Florida before becoming a Teacher of the Deaf and Hard of Hearing for the Houston Independent School District.
Locke first joined Alabama Institute for Deaf and Blind (AIDB) in March of 2011 as a High School Teacher at ASD. She went on to serve as ASD's High School Director for four years before transitioning to AIDB's E. H. Gentry Facility as an Adult Education Instructor for their Deaf Services Department. While at E. H. Gentry Facility, she also spent eight months as the Interim Director of Deaf Services. Ms. Locke currently works as a Part-time Contract Interpreter for AIDB's Talladega Regional Center and E. H. Gentry Facility as well as a Part-time Interpreter and Adjunct Instructor of ASL 101 for Central Alabama Community College. She returned to ASD as the High School Director in April of 2022.
"I am thrilled to have the opportunity to return home to the Alabama School for the Deaf as the High School Director," said Ms. Locke. "I'm looking forward to working with our staff and families in order to help each of our students reach their fullest potential."