Return to Headlines
The Importance of Measurable Skill Gains at E. H. Gentry Facility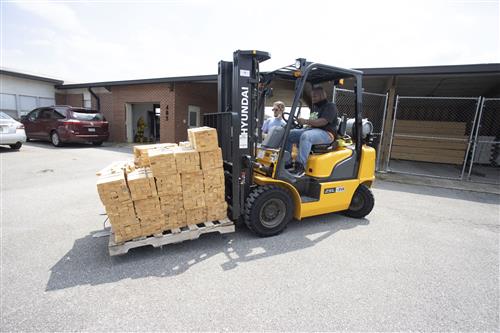 When it comes to Measurable Skill Gains, E. H. Gentry Facility (EHG) has consistently risen to the top among all adult education programs in the state of Alabama. And with all its advantages, it should come as no surprise! For example, students at EHG can stay in on-campus dorms at no additional expense. Also, EHG provides daily complimentary transportation within the city limits to and from campus as well as transportation to the northern and southern parts of the state on every third weekend. EHG can also easily provide accommodations such as American Sign Language interpretation, braille, and large print. All of these advantages break down the barriers students may have in arriving to and completing their classes each day.
Another advantage EHG has is its instruction. Full-time instructors are employed by EHG in order to provide the dedicated, innovative, and flexible instruction necessary for student success. Students also have the opportunity to apply what they have learned in class tasks in order to better retain the information. Students studying math apply what they learn to measurements while cooking or designing a tiny home with furniture in the correct dimensions.
"We are very fortunate to have superior instructors, tools, and the supports necessary to provide a high level of adult education and credentialing to our students at E. H. Gentry Facility," said Dr. Yevette Pearce, EHG Director of Student and General Services. "I am very proud of the work we do each and every day to ensure the long-term, limitless success of our students."
The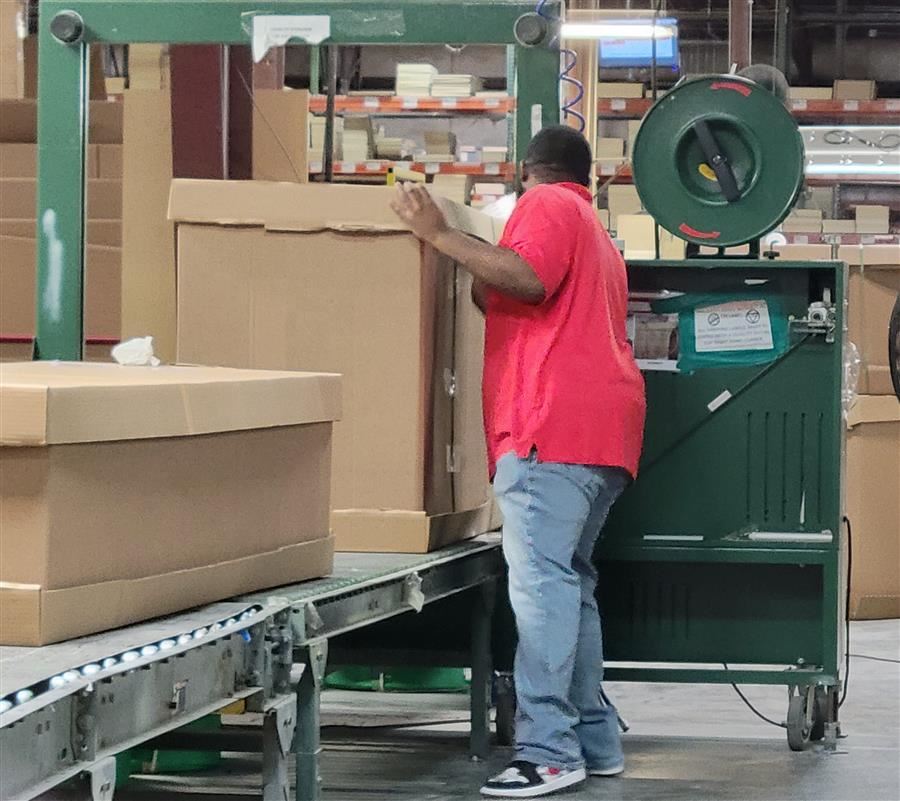 EHG Adult Education program receives funds from the Alabama Community College System with the Workforce Innovation and Opportunity Act (WIOA). WIOA was passed in 2014 and was designed to help job seekers access employment, education, training, and support services to succeed in the labor market and match employers with the skilled workers they need to be successful. It also established primary indicators of performance and reporting requirements to assess the effectiveness of workforce development programs such as EHG in achieving positive outcomes for the individuals served. Measurable Skill Gains, defined as the documented academic, technical, occupational, or other forms of progress toward earning a credential or employment, is one of these indicators.
"The program at Gentry helped me to gain work experience and earn certifications in FDIC, Forklift, NorthStar Digital Literacy, and Mobilizing Alabama Pathways," said recent EHG Graduate Derricko Sims. "It challenges your mind to become better, stronger, and more prepared for the outside world."