Return to Headlines
Keith Named Assistant Principal of Alabama School for the Deaf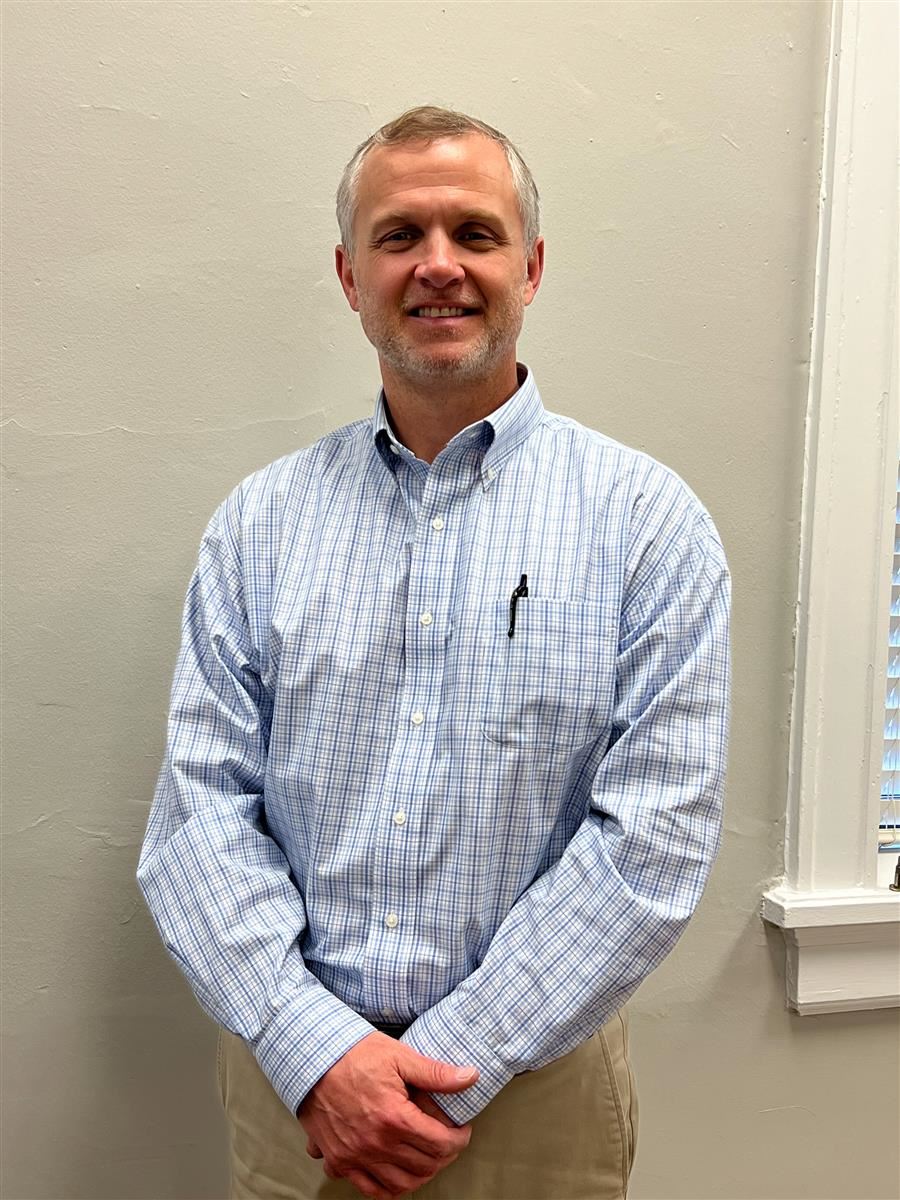 Kenneth Andrew "Andy" Keith was named Assistant Principal of Administrative Development and Continuous Improvement at Alabama School for the Deaf.
"I am excited to have Mr. Andy Keith here at Alabama School for the Deaf to further assist our school in ensuring our students thrive and succeed. He believes in each child's limitless potential," said Paul Saunders, Principal, Alabama School for the Deaf. "As the new Assistant Principal, he will help with the growth of our academic and residential programs. We are fortunate to have his vast experience and knowledge gained in his previous administrative roles, which will elevate Alabama School for the Deaf to new heights in both the academic and residential settings."
Keith began his career as a Physical Education and Health Teacher at Horseshoe Bend High School where he also served as the Assistant Football Coach, Head Baseball Coach, and Head Varsity Football Coach. He then transitioned to Parrish High School where he taught Physical Education and Health and served as the Head Varsity Football Coach, Head Boys/Girls Track Coach, Head Girls Basketball Coach, and Assistant Baseball Coach.
Keith went on to serve as Principal of Alabama School for the Blind, Lincoln High School, Pinson Valley High School, and Weaver High School. While at Lincoln, he served on the Response to Intervention Data Committee as well as the Teacher Leader Committee. He has also served on the Budget Committee at B.B. Comer Memorial High School and on the State Superintendent Technology Committee in Montgomery.
"I enjoyed my time as principal at Alabama School for the Blind," said Keith. "So, I was ecstatic when this opportunity was posted. I'm very grateful to have been considered for this position and even more grateful to have received it. I love the mission of Alabama Institute for Deaf and Blind and the vision of serving students put forward by its president, Dr. John Mascia, and its Vice President of Instructional Programs, Dr. Dennis Gilliam."
Keith earned his Bachelor of Science in Physical Education and Health from Jacksonville State University. He went on to earn his Master of Science in Instructional Leadership from Jacksonville State University and his Educational Specialist degree from The University of West Alabama.