Return to Headlines
Stephanie Pizza named Director of the Center for Assistive Technology Training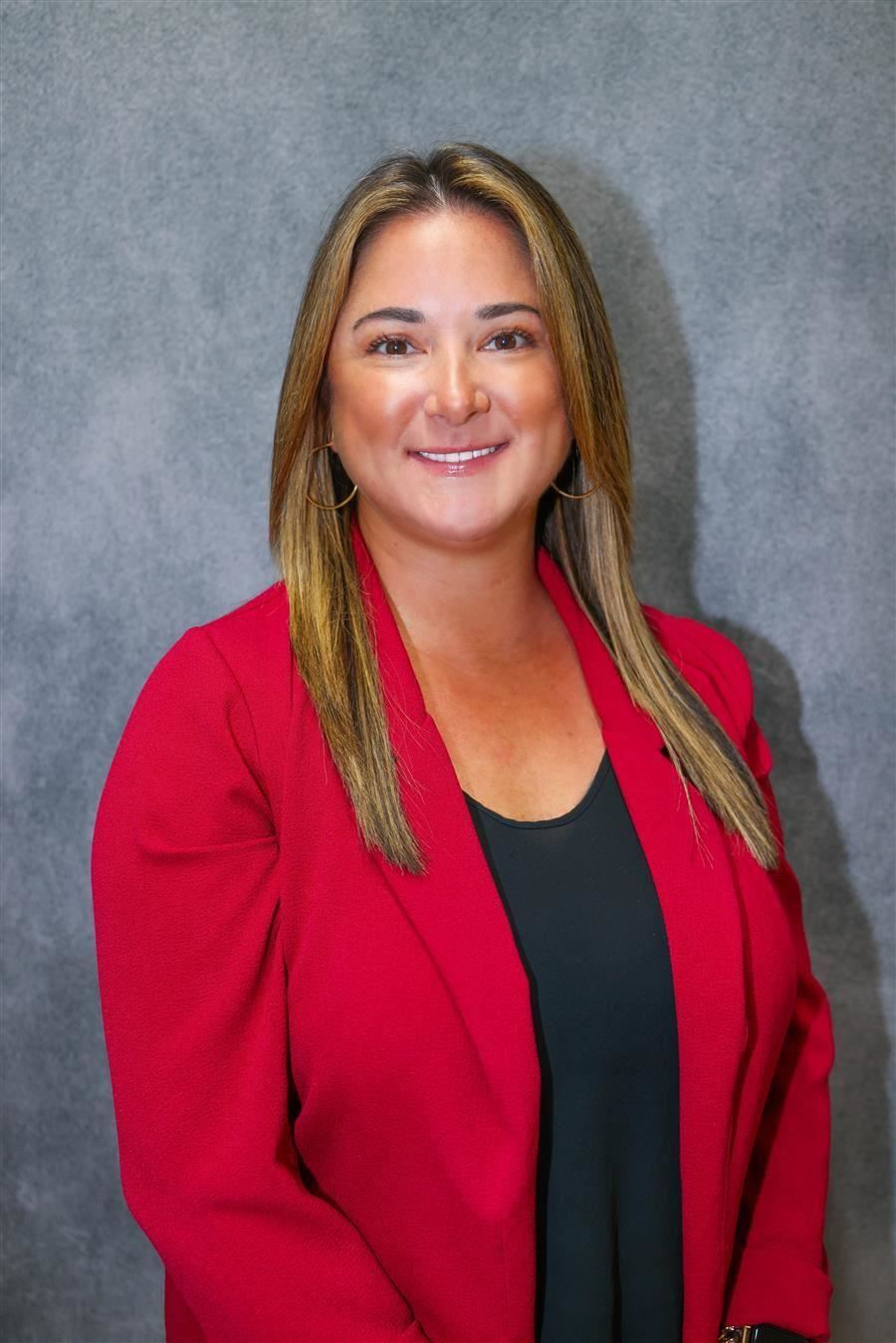 Stephanie Pizza has been named the Director of the Center for Assistive Technology Training (CATT), a collaboration between the American Printing House for the Blind (APH) and the Alabama Institute for Deaf and Blind (AIDB)
"We are so excited to have Stephanie Pizza join our CATT Team," stated Rick Hauan, Executive Director, Special Projects. "She brings a depth of knowledge to lead this amazing team of experts supporting students, families and the professionals who serve them across our region and the country."
Pizza began her career as an Itinerant Teacher of the Visually Impaired and Orientation & Mobility Instructor in the Gwinnett County Public School District. Pizza was later named Director of Children & Youth Services with the Center for the Visually Impaired in Georgia where she was responsible for overseeing two year-round programs and services for children, infant through high school graduation, and their families. Pizza also acted as the Direct Supervisor to two full-time classes for young children who are blind or visually impaired in partnership with the Georgia Department of Education Division of State Schools. Most recently, Pizza served as the Director of the AIDB Shoals Regional Center located in Tuscumbia, Alabama.
"I am truly honored to be given the opportunity to serve as the Director for CATT," said Pizza. "I have been fortunate to learn and grow, both professionally and personally, alongside so many wonderful people at AIDB over the last three years, and I look forward to continuing on that path within this new capacity. The mission and vision of AIDB is one that holds true to my professional philosophy as an educator and is a big reason I decided to pursue my career here in Alabama. To know that I will be able to assist the program in providing access and support to students, families and Teachers of the Visually Impaired across the southeast and nationally is extremely rewarding and I am looking forward to all that CATT and AIDB will continue to accomplish in the future. This work is my heart and my passion."
Pizza completed the teacher prep program in Visual Disabilities at Florida State University and obtained an Educational Specialist Degree in Teacher Leadership through Thomas University.
CATT's mission is to provide assistive technology training to teachers of the visually impaired, utilizing a "train the trainer" model, while also providing training for students and families. Devices are provided through APH and training is provided through AIDB-employed trainers serving a nine-state region: Alabama, Florida, Georgia, Kentucky, Louisiana, Mississippi, North Carolina, South Carolina, and Tennessee.