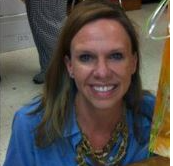 Phone: (256) 761-3251
Email:
Degrees and Certifications:
Jeanna Chandler, Principal

Mrs. Chandler is from Anniston, Al. She began her career in education as a collaborative teacher at Oxford High School. She worked with the Alabama State Department of Education on the creation of the Social Studies Curriculum Guide as well as training educators all over Alabama on Co-Teaching. She moved into the role of administration as an Assistant Principal and Title I Facilitator at Wellborn Elementary. In 2012 she was named the Principal of Wellborn Elementary. Mrs. Chandler joined AIDB as the Academic Director at the Helen Keller School in 2021 and became Principal in 2022.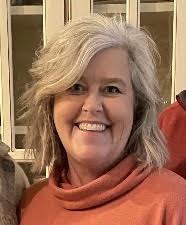 Phone: (256) 761-3272
Email:
Degrees and Certifications:
Amy Shelly, Academic Director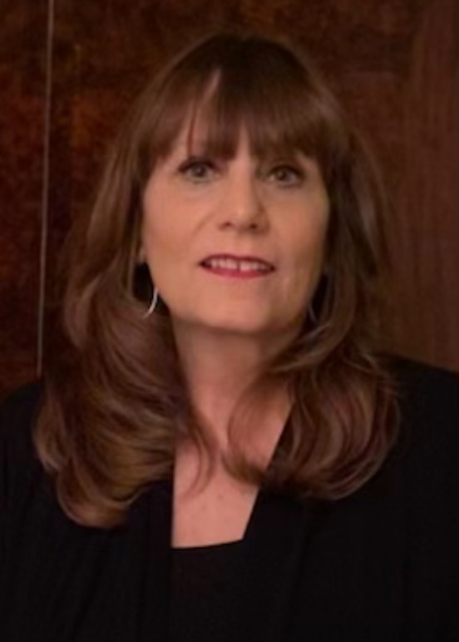 Phone: (256) 761-3232
Email:
Degrees and Certifications:
LeeAnne Vondracek, Student Life Director

I am originally from Washington D.C., but now call Alabama home. After many years in the corporate world, I switched careers to work with exceptional children. In 2002 I started my journey with AIDB at the Alabama School for the Deaf and through the years I have worked on all AIDB campuses. Since 2005 I have been in administration in Student Life at the Alabama School for the Blind and Rainbow Omega (a youth residential mental health facility) and the Helen Keller School. I hold a bachelors and masters degree in Psychology.

I became the Student Life Director at the Helen Keller School in February 2023. Helen Keller has always had a special place in my heart and I am grateful and honored to work with the Helen Keller students. While working at HKS the one thing that has continuously amazed me is the consistent unmatched determination and resilience of our students as they progress through our Academic and Student Life programs.

Being able to observe HKS students' step by step achievements and milestones is truly inspiring. The limitless joy that Helen Keller students show us everyday is a master class lesson in life.

One of my favorite quotes of Helen Keller is "Alone we can do so little; together we can do so much.
Mailing Address: Physical Address: Main Phone: (256) 761-3251

P.O. Box 698 1101 Fort Lashley Avenue School FAX: (256) 761-3377

Talladega, AL 35161 Talladega, AL 35160