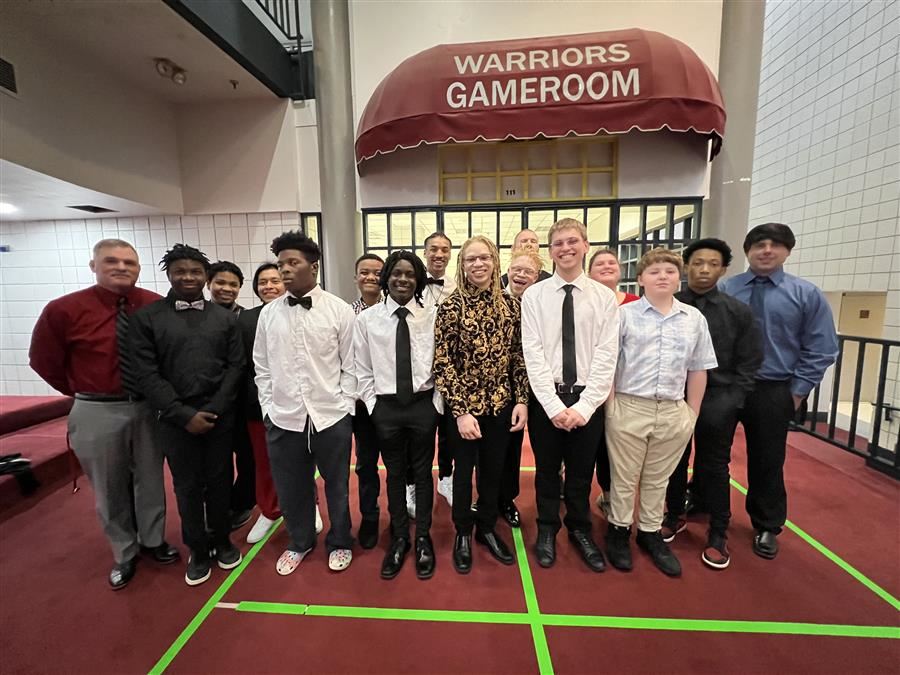 ASB has a long history of championship wrestling, with our team competing against normally-sighted students at public schools as well as other students with vision impairments. Wrestling began at the Alabama School for the Blind in 1961, with seven boys, no budget and two coaches.

Among ASB's wresting team's accomplishments are: the team overall state championship in the Alabama High School Athletic Association (AHSAA) in 1971-72, 15 individual state champion titles (the latest in 2010 by Danny Finley) and most recently, 16 consecutive First Place team wins at the annual South Central Association of Schools for the Blind (SCASB) competition. The wrestling program is a vital part of student althetics at ASB.

Students must be in the 7th grade or 13 years of age and maintain an overall "C" average in all academic subjects to participate in the wrestling program.