Services for Ages 0-3 - Early Intervention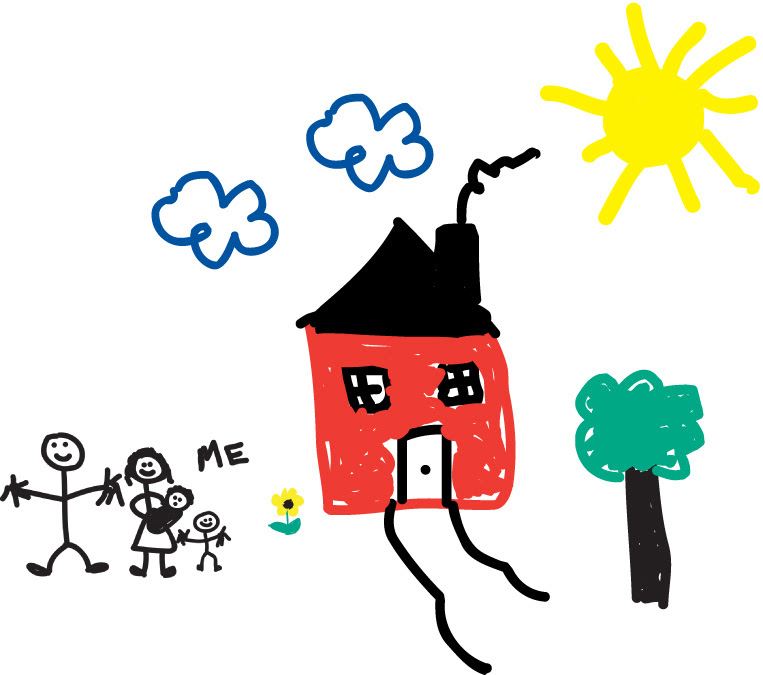 AIDB is part of Alabama's Early Intervention System. Services are provided to eligible children, birth to 3 years of age, at no cost to families. A complete developmental evaluation/assessment is given to determine the eligibility of a child. A child's eligibility is determined when the child is diagnosed with a vision or hearing problem, a developmental delay of 25% or greater, or a medical diagnosis that puts the child at risk for delay.

Through Early Intervention, parents learn to take an active role in guiding decisions that will affect the entire family as well as the child with the disability. Early Intervention is family focused. Helping children and their families gain skills, confidence, and independence are our goals.

So much of what children learn is based on hearing and seeing. A loss of vision or hearing has an immediate effect on how a child learns. AIDB specializes in vision and hearing loss. Deaf, blind, and deaf-blind infants and toddlers need help from their families to learn about the world, prepare to enter school and become independent. AIDB provides caring professionals, trained in the areas of vision and hearing, to help parents work with their child as they go about their normal daily routines.

Remember the earlier infants and toddlers receive intervention, the greater the chances of maximizing their potential. With our help, parents across Southwest Alabama are meeting the challenge of giving their children a bright beginning.

Early Intervention services include:

Assistive Technology
Audiology services
Family training, counseling, home visits
Health services
Medical services (diagnostic or evaluation)
Nursing services
Nutrition services
Occupational therapy
Physical therapy
Psychological services
Service coordination
Social work services
Special instruction services
Speech-Language Pathology
Transportation
Vision Services
Interpreter services

These services are provided in settings where natural learning opportunities occur—in the home, at daycare, at the park, and other appropriate settings in the community. A Service Coordinator will help families identify and access needed services.

If you know children who may be eligible for early intervention services, please call the Child Find Hotline: 1-800-543-3098.